Fitbit is adding yet another fitness tracker to its portfolio today: Say hello to the $149 Alta HR .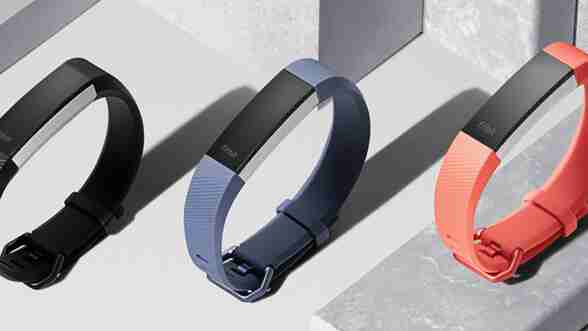 In case you hadn't gathered so already, it's a Fitbit Alta with a heart rate sensor snuck in. That makes it what Fitbit calls the "world's slimmest" wrist-worn tracker with a continuous heart rate sensor. (In terms of width, rather than thickness).
https://youtu.be/5G2lqvZmNz4
As far as we can tell, that essentially makes the Alta HR a shrunken Fitbit Charge 2 – 25 percent smaller, in fact. Battery life is rated at up to seven days so kudos for not sacrificing longevity in the name of slimness.
In fact you may wonder why you'd even want a Charge 2 at this point, but the latter still maintains a couple of features over the Alta HR, which seem to be mainly software limitations for the sake of battery life. Notably, there's no mention of Connected GPS support (the Charge 2 can get GPS data from your phone).
In other news, Fitbit is also introducing some new sleep tracking features to the Blaze and Charge 2, in addition to the new Alta HR. 'Sleep Stages' can tell you how long you spend in light, deep, and REM sleep, while Sleep Insights provides fitness suggestions based your sleep patterns. For example, Fitbit might point out that you sleep more restfully on the nights you run, or suggest you try to maintain a consistent bedtime to get some more shut-eye.
The Fitbit Alta HR is available for pre-order today starting at $149, and will be available online and stores in "early April."