Microsoft has been teasing Project Scorpio – it's successor to the Xbox One – for quite some time, but now the company is gearing up to give us our best look at the console yet.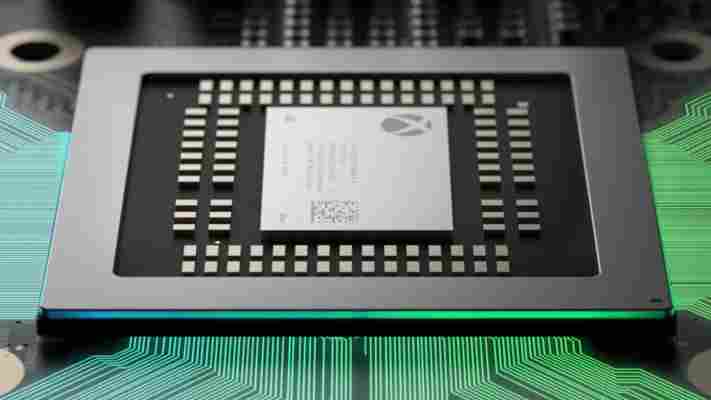 That is, on the inside – Eurogamer says its Digital Foundry team will reveal Project Scorpio's specs, following a tour of the product's internals at Microsoft. The announcement is slated for 2PM UK /9AM ET on Thursday.
So far, we know the device will be powerful enough to handle 4K gaming, and that it sports 6 teraflops of processing power (the PS4 Pro, by comparison, is 4.2 teraflops), but little else beyond that.
It sounds like we'll know a whole lot more come Thursday, but don't expect a look at ita exterior design until E3.
Via The Verge