Earlier this week, OnePlus announced that it would reveal its next phone, the OnePlus 5 , in just a matter of days (June 20, to be precise). Of course, images of the device leaked ahead of the unveiling, and now, the company has also decided to give us a glimpse of the upcoming handset.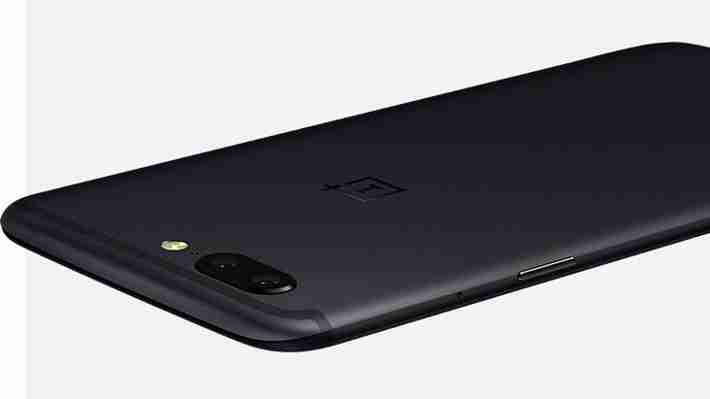 It's just a rear view, but that seems enough to corroborate the leaked photo obtained by Android Police – and it looks an awful lot like the iPhone 7, complete with dual rear cameras, gentle curves on a slim unibody and visible antenna bands.
If I'm being honest, that's not really a bad thing. It's not like most phones differ greatly in appearance anyway, and from what I can tell, the OnePlus 5 looks well put together.
What I'm not so excited about is the front panel in the leaked image that appears to have a large bezel at the top; after seeing the LG L6 and Samsung's Galaxy S8+ with displays taking up nearly the entire front fascia on both devices, the OnePlus 5 looks a tad dated. Hopefully, the leak isn't entirely accurate.
We've also heard that there's a lot under the hood to be excited about, like the new Snapdragon 835 processor, 8GB RAM ( according to tipster Evan Blass , and maybe dual front cameras to boot. Stay tuned to TNW for more info on the launch on June 20.