Samsung has decided to walk through the fire and continue its Note series despite the catastrophic release of the now-discontinued Galaxy Note 7.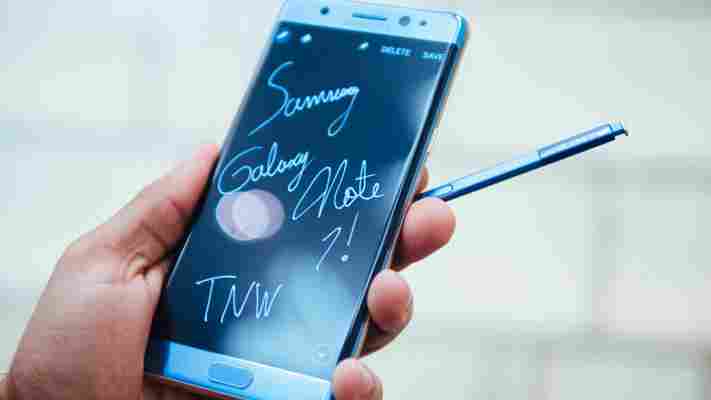 Speaking with CNET , the company's mobile chief DJ Koh confirmed the South Korean manufacturer has plans to unveil a new and improved Galaxy Note 8 later this year, promising to "bring back a better, safer and very innovative" successor to the fire-catching Note 7.
Prior to reports the phone has been spontaneously combusting , the defunct handset was lauded as one of the most complete devices to hit the smartphone market last year. In fact, numerous users have opted to stick to their Note 7 despite repeated warnings from Samsung.
"We found through the investigative process, we knew there are lots and lots of loyal Note customers," Koh further added.
Given the explosive handset was so ruthlessly mocked that eventually the South Korean phone-maker felt compelled to run full-page apology ads in major newspapers, the decision to move forward with the series is certainly a bold step on Samsung's part.
Following months of investigating, the Big S finally revealed what purportedly caused its flagship device to burst on into flames. The manufacturer blamed the malfunction on two separate battery-related issues – a design flaw in the upper right corner of the units as well as a welding defect from a supplier, both of which caused the batteries to short circuit and blow up.
While the iconic phone-maker hasn't set a release date for its upcoming Galaxy Note 8 flagship, chances are the device will follow the Note tradition and make its debut around fall. Let's just hope Samsung learned its lesson this time around.