Ahead of its IPO which could see the company valued at a whopping $22 billion comes word that Snap once built a camera drone.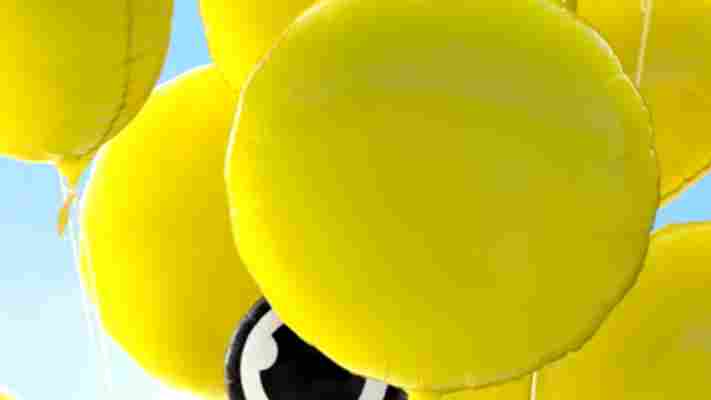 That's according to The New York Times , which cited multiple sources briefed on the project. Unfortunately, there aren't any details on what became of the experiment or even if the Snapchat maker plans to release such a product at any point.
It's interesting to learn that the firm gave drones a go. Last September, it repositioned itself as a camera company when it launched Spectacles – eyeglasses that incorporated a camera for shooting video and beaming it to your phone for quick uploads to Snapchat's Memories section.
With Spectacles, Snap clearly wasn't concerned about building the best possible camera; it was focused on creating a new way to capture action around you. It was a novel approach to imaging that quickly set the company apart.
With drones, most manufacturers like DJI and GoPro are working on ways to improve power efficiency, support more powerful cameras and enhance safety. That's great for RC vehicle enthusiasts and professional drone camera operators, but what about people who just want to have fun while shooting?
Snap is in a position to come up with and market a toy drone that requires almost no effort to fly and shoot with, and popularize it with the backing of a powerful brand and medium for sharing content.
Having said that, there's nothing easy about building such a product – not even for a fast-growing firm like Snap. What's more, it's now facing stiff competition from several other apps like Facebook's Messenger, Instagram and WhatsApp that now offer different forms of ephemeral messaging and broadcasting – so it may want to focus on Snapchat before it veers off in another direction.