Are you in the market for a digital piano? If so, there are a few things you need to consider before making your purchase. In this blog post, we will outline seven of the most important factors to keep in mind when shopping for a digital piano. So whether you're a beginner just starting out, or an experienced pianist looking for an upgrade, read on for some valuable advice!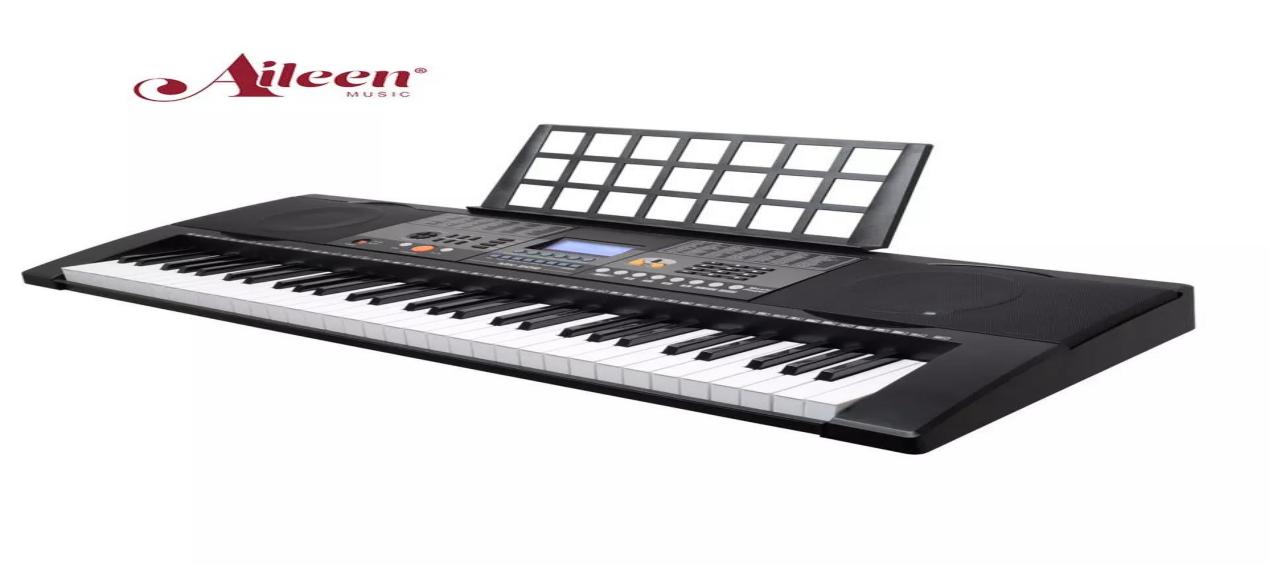 Sound Quality
One of the most important things to consider when choosing a digital piano is sound quality. This is determined by the quality of the speakers and the internal sound library. Make sure to choose a piano with high-quality speakers for the best sound output. Also, many digital pianos come with a variety of sounds from other instruments, not just the sound of the piano itself. Such sounds can be electric pianos, organs, strings, harpsichords, etc. While piano sounds are often the key component, other instrument sounds can be a great way to add variety and interest to your playing.
MIDI Connectivity
MIDI connectivity is another important factor to consider when choosing a digital piano. MIDI (Musical Instrument Digital Interface) allows your piano to be connected to other devices, such as computers, phones, and tablets. This way, you can use music production software to record and edit your playing, or even connect to online piano courses and apps. So, if you're looking for a digital piano with lots of features and possibilities, make sure to choose one with MIDI connectivity.
Weighted Keys
If you're used to playing an acoustic piano, you know that the resistance of the keys is very important. The weight of the keys determines how much resistance there is when pressing them. Weighted keys simulate the feel of an acoustic piano, which you can't get on many unweighted keyboards, which can cause students to practice on instruments with different key resistance than an acoustic piano, affecting the evenness of the performance. Because their fingers don't build the force to move from one key to another, it affects the level of dynamics and tone they produce from the instrument.
Number of Keys
The number of keys on a digital piano also determines the size and weight of the instrument. If you're looking for a portable piano that you can take with you on the go, then a smaller model with 61 or 76 keys might be a good option. But if you're looking for a full-sized piano to play at home, then you'll need 88 keys. However, it's important to note that the more keyboards for sale on the market, the more expensive it will be.
Touch Sensitivity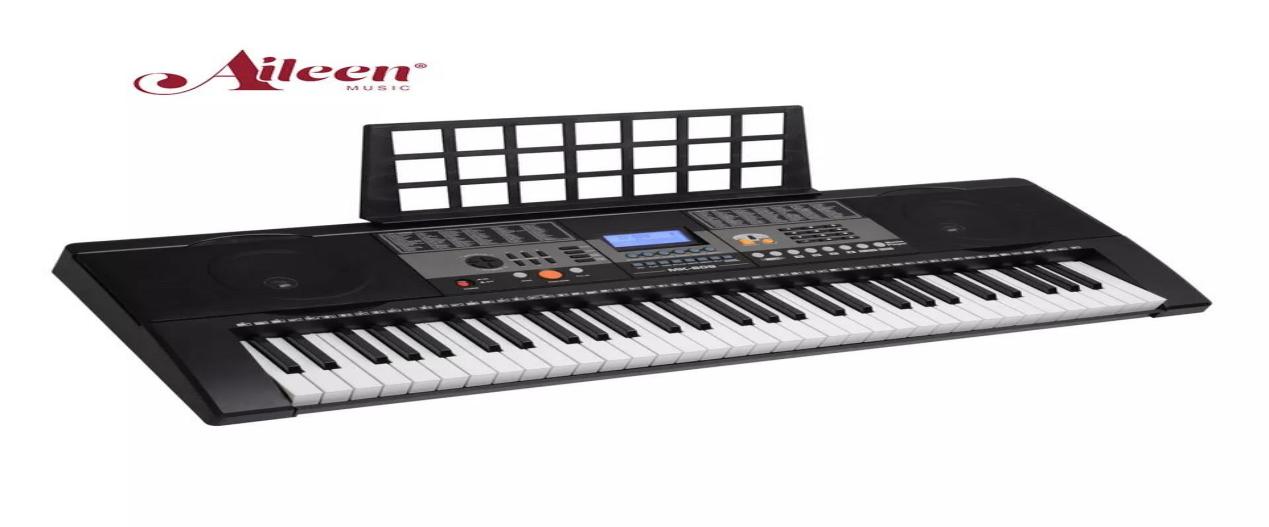 Another important factor to consider is touch sensitivity. This refers to how the digital piano responds when you press down on the keys. Some pianos have different levels of touch sensitivity, which allows you to play with more or less force. This can be a great feature for those who want to be able to control the sound of their playing.
Polyphony
Polyphony is another term you'll come across when shopping for a digital piano. This refers to the number of notes that can be played simultaneously. If you're a beginner, then 32-note polyphony should be more than enough. But if you're an experienced pianist, then you might want to choose a digital piano with 64-note or even 128-note polyphony.
Price
Of course, price is always a factor to consider when buying a digital piano. But it's important to remember that what you get is proportional to what you pay. So if you're looking for a high-quality digital piano with all of it, you're looking to pay more. However, if you're on a budget, there are still some good pianos to choose from.
Conclusion
We hope this beginner's guide has been helpful in your quest to find the perfect digital piano. With so many factors to consider, it can be a daunting task. But if you take your time and do your research, you'll be sure to find the perfect piano for your needs. Happy shopping!