Are you a gamer looking for an edge to your gaming experience? If so, the HONOR 90 will change the way you play. This particular device is designed to allow gamers to fully enjoy the game with a smooth and responsive gaming experience. You can also customize it with advanced visual effects that will put your existing console to shame. Read on to find out how the HONOR 90 can enhance your experience and take gaming to a whole new level.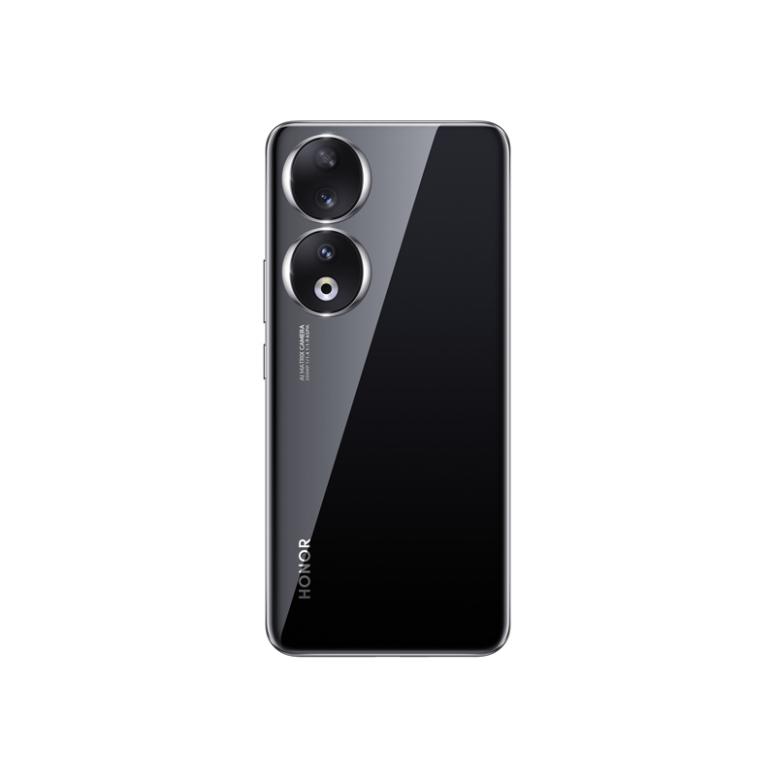 The Most Notable 5G Phone in 2023 – HONOR 90
Gaming has become a popular form of entertainment and a smartphone that offers a seamless gaming experience is essential. The HONOR 90 is the most remarkable 5G mobile phone in 2023, designed to meet your gaming needs and take your gaming experience to the next level. With powerful core configuration, unique screen design, professional camera function and convenient additional functions, HONOR 90 enables you to play any games smoothly and immerse yourself in the exciting world. Most importantly, the Honor 90 price is still very cheap!
Powerful core configuration
HONOR 90 features a powerful core configuration customized to provide excellent gaming performance. The smartphone is equipped with a high-performance processor, a Snapdragon 7 enhanced chip and enough RAM to ensure a smooth gaming experience and lag-free multitasking. Whether you're playing graphics-intensive games or online battles, the HONOR 90's powerful core configuration allows you to enjoy a seamless gaming experience through fast loading, smooth frame rates, and responsive controls.
Healthy unique screen design
The screen design of the HONOR 90 is not only eye-catching, but also takes into account eye health during long gaming sessions. The innovative "Zero-Risk Dimming" function reduces blue light emissions and thus minimizes eye strain. This unique screen design offers a comfortable viewing experience, allowing you to enjoy gaming marathons without compromising your eye health. The screen of the HONOR 90 ensures that you can play games for a longer period of time without suffering any discomfort or affecting your eyesight.
Professional and clear camera function
Besides gaming, the HONOR 90 also performs well when it comes to photography. With the professionally clear photo features, you can capture stunning photos and videos to share with your friends and family. The smartphone's high-resolution camera, combined with advanced image processing algorithms, ensures that every photo comes up with vivid colors, sharp details and excellent dynamic range. Whether it's game screenshots, landscapes or precious moments with your loved ones, the HONOR 90's camera function lets you capture beautiful memories with professional-quality results.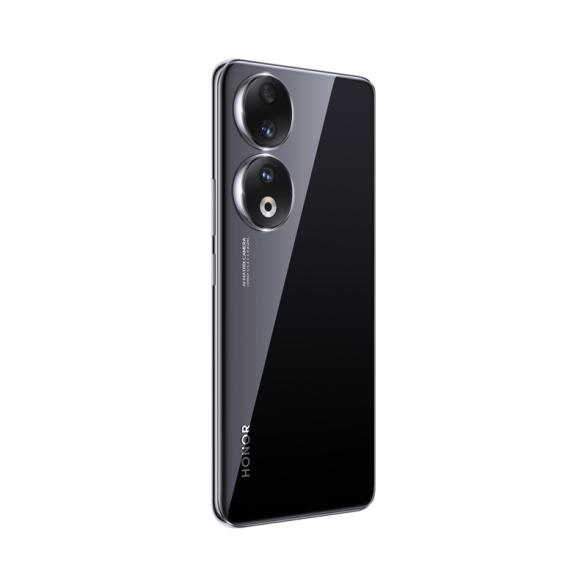 Practical and user-friendly additional functions
The HONOR 90 is packed with handy extra features that enhance your overall gaming experience. One notable feature is omni-scene NFC (Near Field Communication), which allows seamless connection with compatible devices and accessories. Whether you are transferring files, connecting wireless headphones, or participating in an interactive gaming experience, the HONOR 90 can ensure a quick and smooth connection between your various documents and mobile phones, bringing you more convenience and versatility in your life.
Summary
To sum up, the HONOR 90 is the ultimate 5G phone that you can play all games with ease. With powerful core configuration, healthy and unique screen design, professional camera function, and convenient additional features such as full-scene NFC, HONOR 90 offers a rich gaming experience. Whether you're a casual gamer or a dedicated enthusiast, this smartphone offers superior performance, stunning graphics and handy features to enhance your gaming experience. Get ready to conquer virtual worlds, hit new milestones and enjoy hours of uninterrupted gaming fun with the HONOR 90.