Amazon is getting Siri-ous about Alexa. The ecommerce giant announced it has began rolling out an update of its iOS app that brings its voice-enabled virtual assistant straight to your iPhone – no Echo required.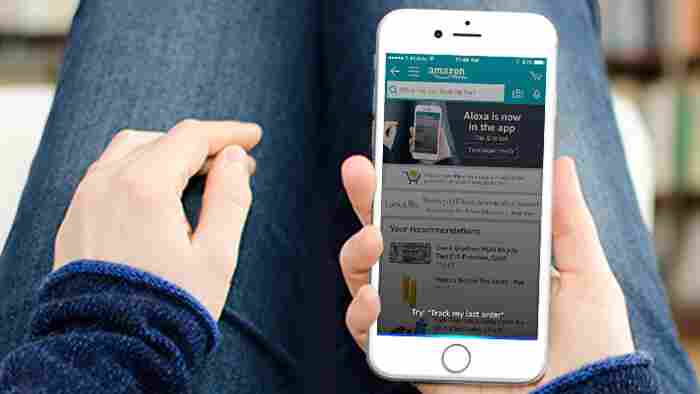 This means you can now use your iPhone to speak directly to Alexa and hit up the assistant with all sorts of queries like online orders, music requests, news updates and even some light-hearted jokes – all you need to do is download the Amazon App and tap the 'speak' button in the search bar to ask questions.
The integration will allow users to effortlessly shout out to Alexa to play various media, including books and music. It's worth mentioning that you will need to be subscribed to one of Amazon's services – Music Unlimited, Prime or Prime Music – to take advantage of the functionality.
What's particularly nifty is that Echo owners can readily use any Alexa skills they have previously integrated within its ecosystem.
The ecommerce vendor has been actively seeking to expand support for its virtual assistant as of lately. Earlier in January, the company revealed it has struck a deal with Huawei that will see the phonemaker equip its Mate 9 handset with Alexa – and it seems the company isn't solely after phones .
While the iPhone does indeed already have Siri, Apple has been struggling to make its assistant more conversational and easy to interact with. Another factor that Amazon can leverage to convince iPhone owners to convert to Alexa is that Apple is yet to build its own smart home devices .
The update is expected to land on the App Store later this week. Download the Amazon App here and start whispering to Alexa now.