"Don't force it." "Grease it good." "Dip the tip."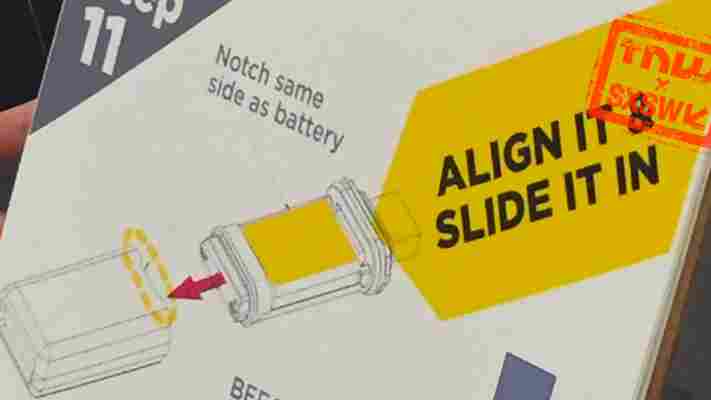 The innuendoes came thick and fast — see? — at Crave's "Build Your Own Vibrator" workshop. When co-founder Michael Topolovac opened the presentation by saying "Thank you for coming," a voice from the back said, "No pun intended."
A room of about 40 people — mostly women and a surprising amount of men — were instructed on how to put together the Duet Pro, Crave's not-yet-released smart vibrator. Everyone constructed their vibrators by hand, from greasing to screwing to sliding the two halves together — see?
The workshop was full of blunt, unapologetic talk of sexuality, a refreshing session of honesty. Crave's other co-founder, Ti Chang, described the history of the vibrator, and how, in recent years, vibrators have been designed with an eye towards whimsy. She hypothesized that this was to distance the vibrator from its purpose, and rebrand it as a "toy" or "massager," rather than an instrument of female sexual pleasure.
Chang said that SXSW, out of all the tech shows, was most accepting of the idea behind the workshop. "We want to take the taboo and stigma out of female sexuality," she said.
The Duet Pro vibrator the attendees were building is built over a small thumb drive. When you plug the USB (which is hidden when the two halves of the vibrator are together) into your computer, you can customize the vibrator's four modes on Crave's website.
The women who spoke to me liked the smaller workshop atmosphere, and there was a lot of laughter around the room. I asked if they liked the product, several said they found the customizable nature of the Duet Pro more personal.
All of the women were allowed to keep the vibrators they built, in addition to Crave's Vesper vibrator necklace. One of the spare Vespers went missing, most definitely not in my purse.