It seems Intel is gearing up to venture into the autonomous car market big time. The company has purportedly acquired Tesla contractor and computer vision developer Mobileye for a staggering $15 billion, Reuters reports .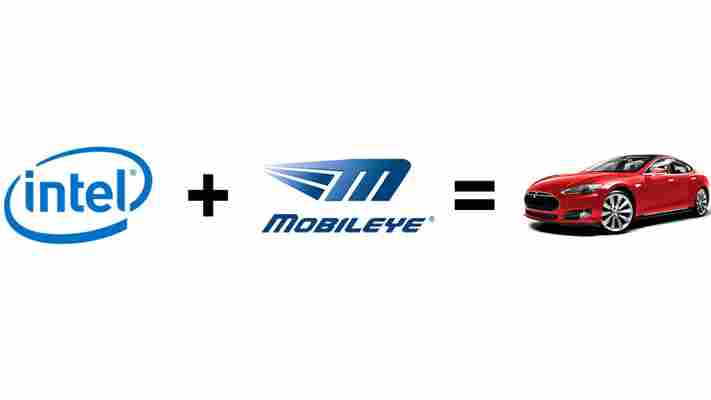 Intel is expected to announce the buyout – that will make Mobileye the largest ever acquisition for an Israeli tech company – later on Monday, according to local financial outlet TheMarker.
Mobileye solidified its status as a leading supplier of collision-avoidance car systems after building the tech that powers the first version of Tesla's flagship Autopilot feature. The two partners later went their own ways following a highly publicized argument over the safety of Autopilot earlier in 2016.
The electric car-maker eventually teamed up with Nvidia to release its next-generation Autopilot 2.0. It remains unclear whether Intel has any plans to attempt to iron out the differences between Tesla and Mobileye in the future.
Intel and Mobileye have already been collaborating with BMW on an ambitious undertaking that will see the iconic German manufacturer put a fleet of 40 self-driving vehicles on the road later in 2017, with plans to launch its first autonomous vehicle for consumers by 2021.
Intel's foray into self-driving technology hardly comes as a surprise. Earlier last year, the chip-maker partnered with scientists from Damrstadt University in Germany to develop a clever new method of using visual data from Grand Theft Auto to teach vehicles how to drive autonomously.