We first got wind of a Cortana-powered speaker was on the way back in December , but now it's finally here. Microsoft and Harmon Kardon today revealed the ' Invoke ,' the first Amazon Echo competitor to use the Windows' voice assistant.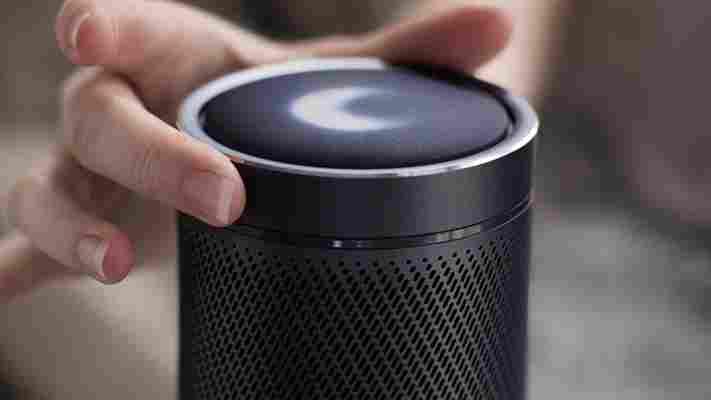 It sure looks a lot like the Echo, if a bit sleeker. It can do all the stuff you expect, like telling you the weather, setting reminders, checking traffic, and delivering the news – if you've ever used Cortana on a PC, then you know what's up. And since its Cortana, your reminders and notes will be synced across your PC and mobile apps as well.
The Invoke is also able to control your IoT devices, though Microsoft isn't saying which devices are compatible just yet. Meanwhile, Harmon Kardon's audio pedigree means the company is boasting some technical advantages over competitors, including three woofers and three tweeters (compared to just one of each on the Echo). But its most unique feature is arguably Skype integration, which allows you to make and recieve calls to Skype accounts or actual cellphones and landlines.
Unfortunately, we don't yet know a price for the speaker, and it isn't actually going on sale until 'fall 2017.' Still, that now makes, Amazon, Google, and Microsoft each with their own voice-powered speakers. Your move, Apple.