Rumors about the next-generation iPhone are spreading at such a fast pace that last week CEO Tim Cook claimed they're practically causing sales to drop – and today we have another one.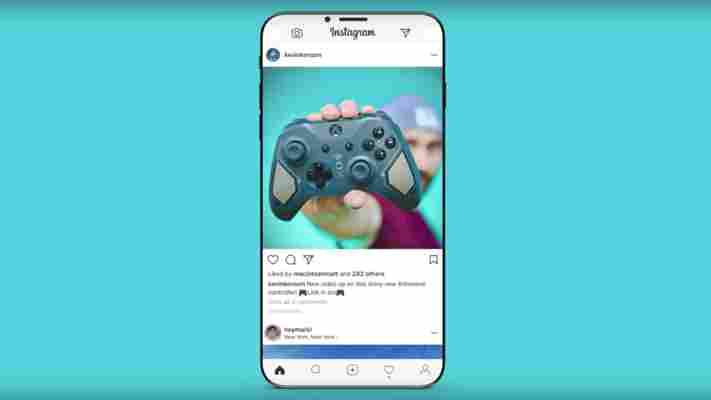 Despite conflicting reports over the past few weeks, Chinese media Economic Daily News (EDN) reports the Big A will unveil the new iPhone during its traditional hardware event in September, with shipping set to start on schedule later in October.
While earlier this year supply analyses from Deutsche Bank, UBS and KGI Securities' Ming-Chi Kuo speculated the upcoming iPhone will likely see a little delay in shipping until November and perhaps even next year, EDN suggests the Cupertino behemoth has worked out its scheduling with partners and will deliver the new handset on time:
The publication further notes that all of the above-mentioned manufacturing partners have successfully improved yield rates and are expected to begin production in June, with TSMC slated to deliver parts for the new A11 processors in the second half of July.
Meanwhile, the next-gen iPhone is expected to arrive in three different sizes , including a premium OLED model that could cost well-above the $1,000 mark.
Among other things, the handset could feature boosted camera capabilities for 3D sensing and facial recognition as well as wireless charging .
via DigiTimes