All signs seem to suggest Apple is gearing up to release a special blood sugar tracker for the Apple Watch.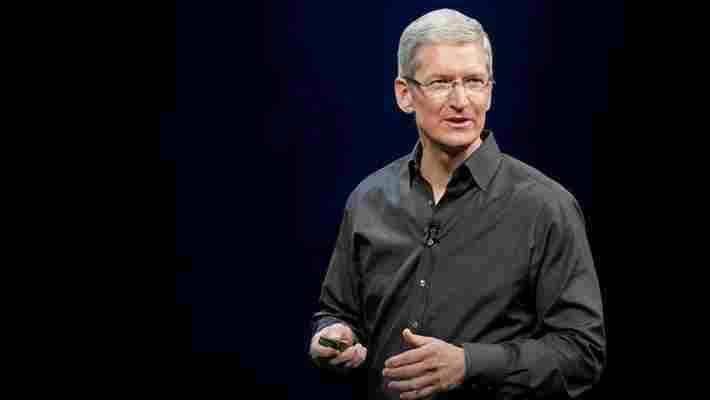 As it turns out, none other than CEO Tim Cook has been spotted wearing what appeared to be an Apple Watch-connected glucose tracker in the vicinity of the company campus, CNBC reports.
Unfortunately, details remain pretty scarce as of now – with the exception that the new wearable module is directly connected to the Watch.
Assuming the Big A manages to fine-tune the rumored blood sugar tracker, the technology could become a must-have for millions of people suffering from – or at risk of getting – diabetes.
Apple was first rumored to be working on a dedicated diabetes wearable back in April, when CNBC reported the company has assembled a secret super-team of bioengineers to craft a solution for tracking blood sugar levels with the Watch.
Speaking at the University of Glasgow earlier in February, Cook said he had "been wearing a continuous glucose monitor for a few weeks" but stopped short of making any significant revelation about the gadget.
One thing the Apple chief clarified though is that the device would also make it easier for people to responsibly monitor their blood sugar levels and avoid health complications.
"It's mentally anguishing to stick yourself many times a day to check your blood sugar," he commented. "There is lots of hope out there that if someone has constant knowledge of what they're eating, they can instantly know what causes the response… and that they can adjust well before they become diabetic."