The Samsung's Galaxy Note 7 launch and subsequent two recalls were arguably the most embarrassing consumer electronics mishap in recent memory, so you'd think users might be a bit more cautious buying Samsung gear just a few short months later. Nope: if Samsung's S8 sales are any indication, consumers have all but forgotten the whole flaming phone fiasco just six months prior.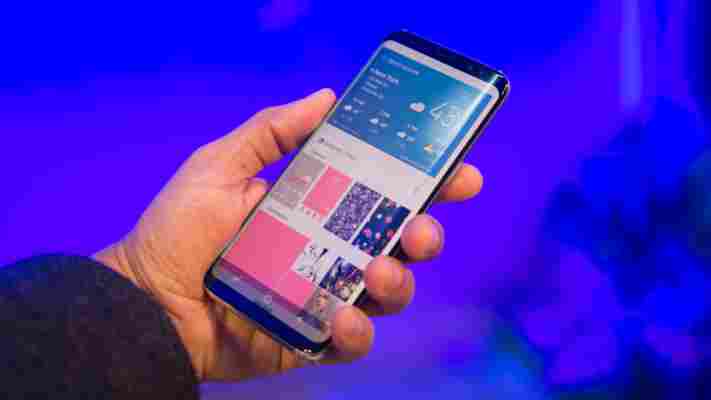 Not only did the device exceed break Samsung's record for mobile phone pre-orders, it also beat last year's S7 sales by a 30 percent margin, according to a statement by the company. Samsung isn't providing any specific numbers, but given the company already leads Android sales, it's probably pretty well off.
You could argue that some of the S8's sales came from would-be Note 7 buyers holding out for Samsung's next device, but even if so, it's notable they chose to stick with Samsung in the first place.
Maybe consumers have poor short-term memories. Maybe Samsung's post-mortem advertising actually had an impact. Or maybe people just didn't care all that much in the first place. Whatever the case, let's just hope Samsung doesn't slack off on safety now that it's gotten back its customer base.
h/t Cnet